QR system fuel quota upped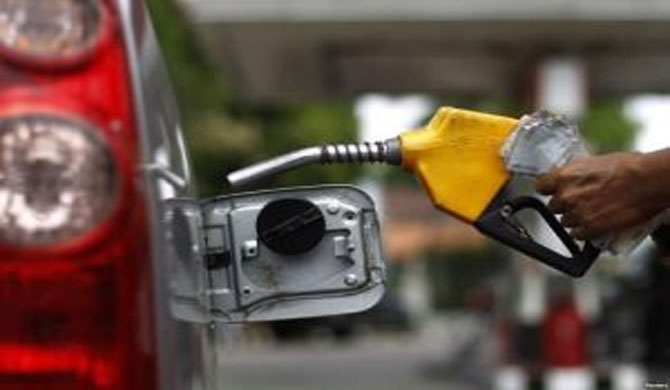 Sri Lanka has decided to increase the weekly fuel quota for vehicles, based on the QR system that has been introduced.
The Ministry of Power and Energy said accordingly, buses will receive 40 litres of fuel weekly while cars and vans will receive 20 litres.
The Ministry said based on the quota system, three-wheelers will be given five litres of fuel, motorbikes four litres and other light vehicles will be able to obtain 15 litres.
Furthermore, lorries will be issued 50 litres of fuel weekly.