COVID-19 : Facemasks urged as 4th dose expedited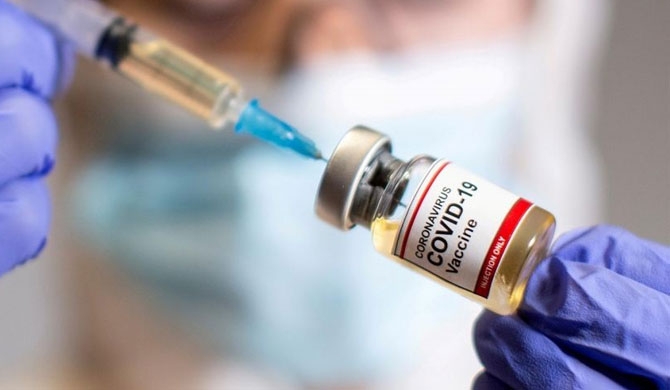 The Ministry of Health has decided to speed up the administration of the 4th booster dose to control the spread of the COVID-19 virus.
Secretary to the Health Ministry Janaka Chandragupta said the necessary steps are being taken to initiate the 4th dose vaccination drive this week itself.
He noted that PCR tests will be conducted to detect COVID-19 patients as required, adding that if patients are reported in clusters, surveillance testing will be carried out.
Chandragupta added that the current health situation in the country was taken up for discussion during a meeting with President Ranil Wickremesinghe yesterday.
The Health Ministry has also urged the public to wear a well-fitting face mask, avoid crowded places and also to follow all COVID -19 preventive measures since there is a risk of COVID-19 spreading in the country once again.
Health Services Deputy Director General Dr. Hemantha Herath said that the number of people infected with COVID-19 is increasing once again and as per the statistics of the Epidemiology Unit of the Ministry Health, 56 COVID-19 cases were reported on Sunday (25).