Immediate notice for Three-wheeler !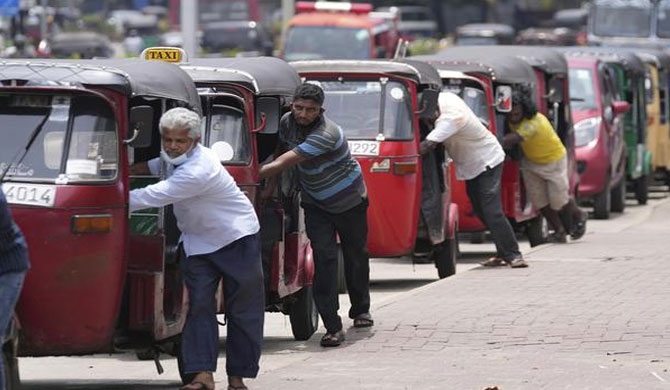 All Three-Wheeler drivers have been requested to register their Three-Wheelers at their respective area Police stations and nominate a single fuel station before July 31.
Minister of Power and Energy Kanchana Wijesekera Tweeted that from August 01, three-wheelers will only be allowed to obtain fuel from their registered fuel station.
He also requested all users of garden equipment, generators & other equipment requiring fuel to register their requirements in their respective Divisional secretariats with their weekly fuel requirements & nominate a single fuel station to obtain the requirement.
He added that users of 49CC bikes have to register with the Department of Motor Traffic to obtain their licenses & register with National Fuel Pass.
The minister further said that vehicle users that cannot register with the chassis number will be able to register with the revenue license from Friday.