Fingerprints from Prez House etc. match with criminal database - Police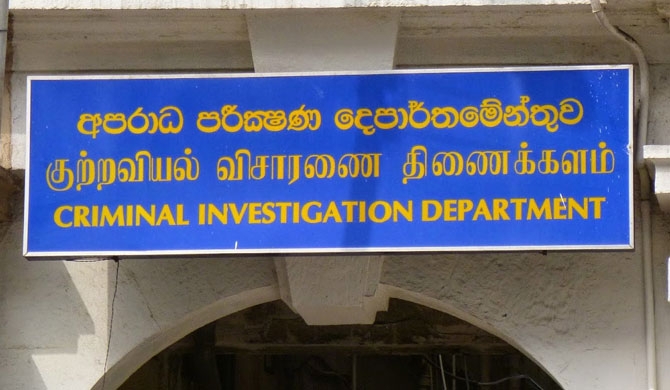 Police sources said a number of fingerprints taken by investigators from the Presidential Secretariat, President's House, the Prime Minister's Office and Temple Trees have matched with the ones at the criminal database.
Protesters forcibly entered the above buildings on July 9 and although they vacated the Presidential Secretariat after a brief period, they occupied the other buildings for several days. A large number of people also visited these places during the period that the protesters occupied them.
"During that time, these public properties had been heavily damaged with many valuable items stolen," Police said.
Several Police teams including the Criminal Investigation Department are conducting investigations in this regard.
The investigation teams have called in the Fingerprint Department to visit each of those places and check the fingerprints recorded there. The officers of the Fingerprint Department have been able to collect a large amount of fingerprints.
It is said that fingerprints have been found by the officers of the fingerprints department in every corner of the two mansions and secretariats. When the fingerprints thus found were entered into the fingerprint system of the Crime Registry located in Torrington, Colombo 7, it was found that there were fingerprints matching the fingerprints of many known criminals. A senior officer at the Police Headquarters stated that legal action will be taken against people identified by the fingerprints.