This lawless aggressiveness must be brought to stop!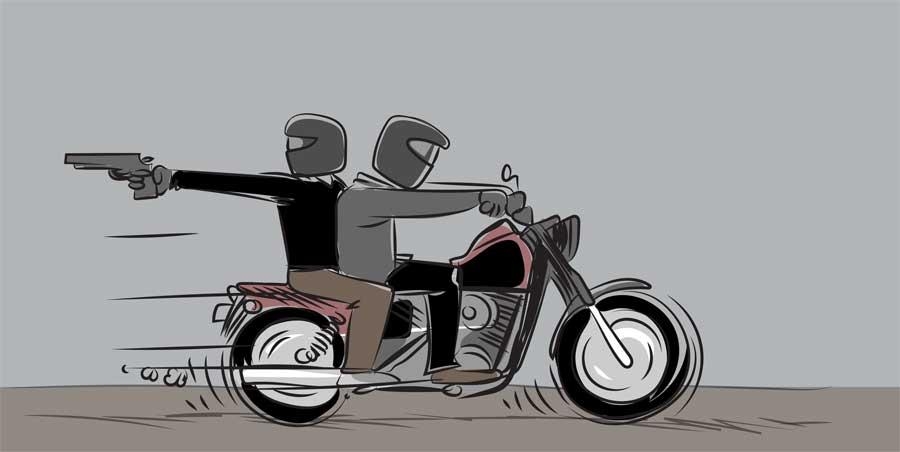 There is a sense of lawlessness in the country. Even the new president of the country has affirmed that there should be one law for all. But some people, especially the underworld and those disregarding the consequences of the law, are causing great harm to the society and proving to be a menace; something  that needs to be got rid of once and for all. 

If one browses through statistics since January this year we've seen enough murders, dead bodies on beaches, rape of women and read about illegal activities such as gambling. 

If we go through the pages of time to the time when the aragalaya was in full swing the decent and disciplined struggle always produced results. But when things got out of hand lawlessness crept in and the revolution lost focus and bordered on aggressiveness.  Violence crept in there were reports of theft and now the government is hunting down on those law-breakers.