Cop injured in bottle attack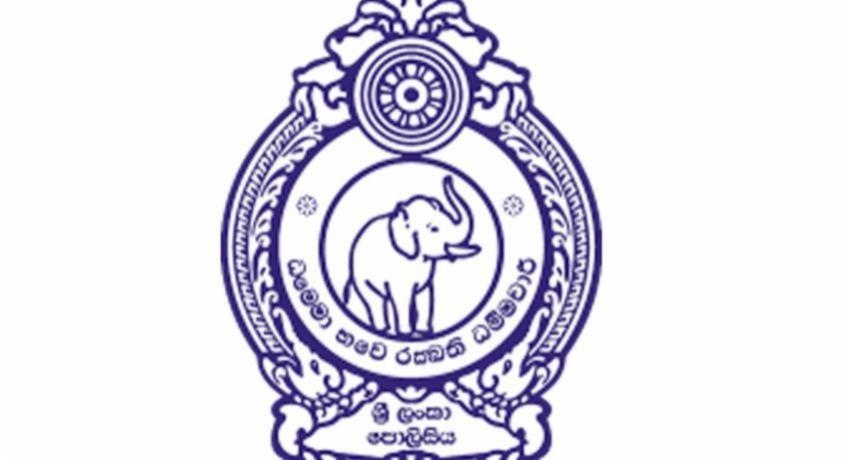 A Sri Lanka Police officer was injured after he was struck with a bottle by a suspect at the Bastian Mawatha Bus Station in Pettah, Colombo.
The Police said that a Police officer of Keselwatta Police Station's traffic Division was injured in the attack, and admitted to the Colombo National Hospital.
The police have also arrested a 40-year-old woman who was seen with the suspect.