Circular on dress code for govt. workers from next week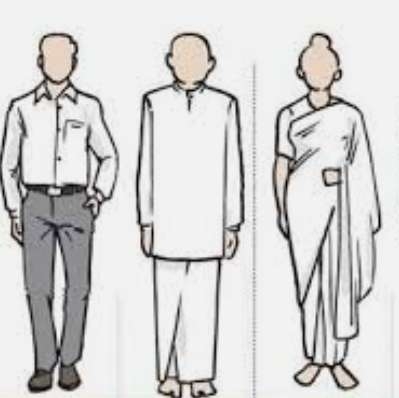 From next week, it will be mandatory for all government officers to report to work according to the recommended dress code as per the institution's policies, the Public Administration Ministry said.
Provincial Councils and Local Government State Minister Janaka Wakkumbura said the circular in this regard will be issued soon.
In a statement to the media, he stated that prior to the COVID pandemic, separate circulars were issued for government officers mentioning the appropriate dress code to report to work as a policy decision.
As a result, the Ministry will modify the issued circular mentioning the approved dress code for government officers.
According to the circular issued after the pandemic situation, approval had been granted for state employees to report to workplaces with an appropriate dress code.
However, the Public Administration Ministry Secretary mentioned that the current circular was not applicable to schools.
The proposal in this regard will be presented to the cabinet meeting to bring the dress code policies into effect as they were before the COVID pandemic, the state minister said. (Chaturanga Pradeep Samarawickrama)