Once again a crisis for people to be emerged as queue in the country!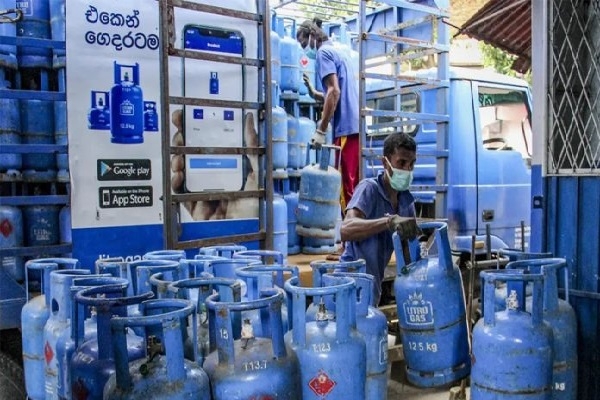 As gas cylinders prices have been increased and there has been adequate supply of gas cylinders with suppliers, in many parts of the country some dealers hide the stock .
This hoarding subsequently make  consumers feel that they have to be in queues to consume gas cylinders.