Former MP Sri Ranga elected new SL Football Federation President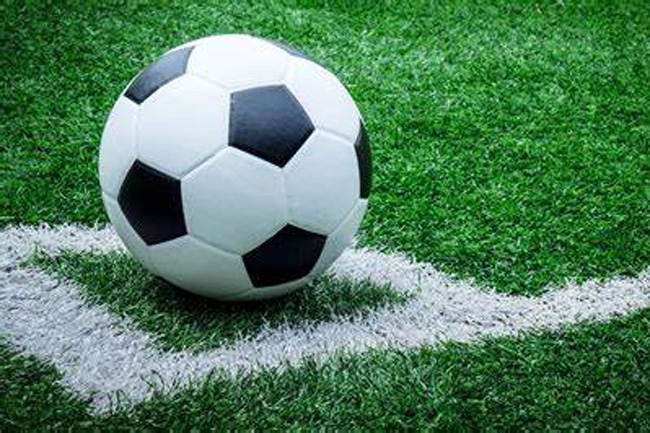 Former MP Sri Ranga Jeyeratnam has been elected as the President of the Sri Lanka Football Federation, (SLFF) after obtaining 27 votes.
Meanwhile, his rival contestant Jagath Rohana de Silva was behind by three votes, with a total of 24 votes in his favour, Ada Derana reporters confirmed.
The election was held at the Sports Ministry Auditorium in Colombo today (14 Jan.), while nominations for the election closed on 20 January 2022, with 40 candidates having applied for a total of 10 positions.
The new office-bearers will be in office for a period of five months, and another election of the federation's office-bearers is scheduled to be held again before May 31 this year.
The former president of the federation, Jaswar Umar, who was elected to the position in June 2021, had been removed from the post following a complaint against him.