Indian guru jailed for life in second rape case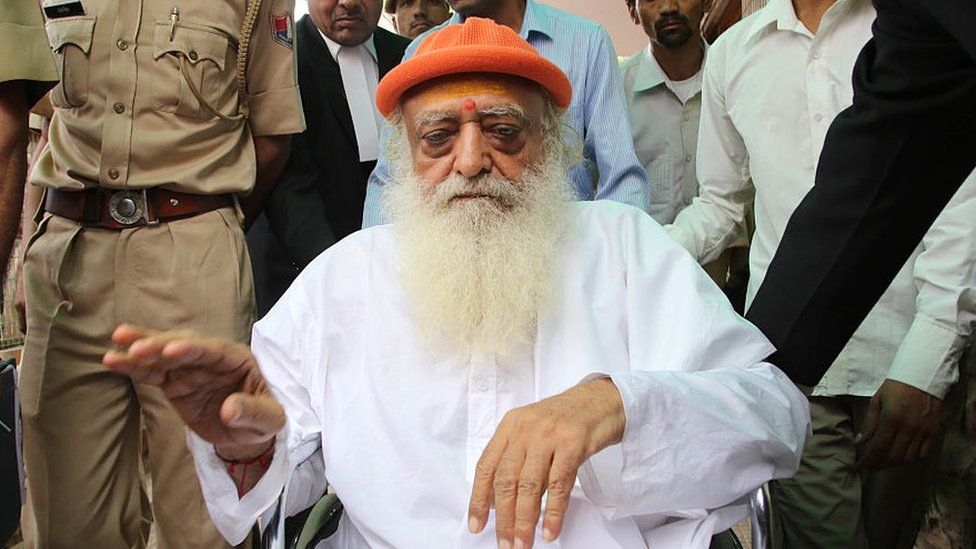 Asaram was found guilty of assaulting the woman several times between 2001 and 2006 at his ashram in the western state of Gujarat.
The 81 year old is currently serving a life sentence after he was convicted of raping a 16-year-old girl in 2018.
His lawyer said he would appeal against the latest court sentence.
Asaram, known for his teachings on yoga and meditation, has millions of followers and hundreds of ashrams around the world.